Hébergement Sportif
Nous recommandons les hôtels ci-dessous en nous basant sur les collaborations précédentes avec le tournoi et ce qu'ils offrent aux équipes ; d'autres hôtels sont disponibles.
We recommend the hotels bellow based on previous collaboration with the tournament, and what they can offer to teams; other hotels are available.
Hôtel
Contactez Pierre Connan ou Céline Cault pour toute information, demande spéciale, régime spécial ou vos réservations.
Le prix moyen à date est entre 70€ et 100€ par nuit pour une chambre double, petit déjeuner compris
La taxe de séjour est en moyenne de 2€/pers.
Nous pouvons vous proposer, moyennant un supplément:
Repas spéciaux "Sport" 20€/pers. en moyenne, service blanchisserie, etc.
Interrogez l'hôtel choisi ou contactez-nous pour vos demandes.
Hotel
Contact Pierre Connan or Céline Cault for any information, specific querie or diet, or simply your booking.
Average accommodation price to date : from 70€ up to 100€ per night for a Twin Room/Bed & Breakfast
Average tourist tax : 2€ p.pers.
Extras can be provided at an extra cost:
Special 'Sports' meal can be arrange (on average 20€ p.pers.), laundry service, etc.
Consult your chosen hotel or contact us for your requirements.
Camping
Un espace camping est à la disposition des équipes à partir de vendredi 13h00.
Elles peuvent y camper, pour un supplément de 20€ par personne, du vendredi soir au dimanche midi, avec accès aux douches et sanitaires, et 2 petits déjeuners leur seront servis.
A camp site is available, only for the teams, from Friday, 01:00pm.
Teams can put their tents from Friday to Sunday lunchtime with access to showers and bathroom facilities, for a supplement of €20 per person, including 2 breakfasts.
Hôtel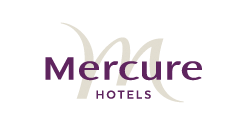 Address
---
Allée André Malraux
Parcs des Bretonnieres
37300 Joué-lès-Tours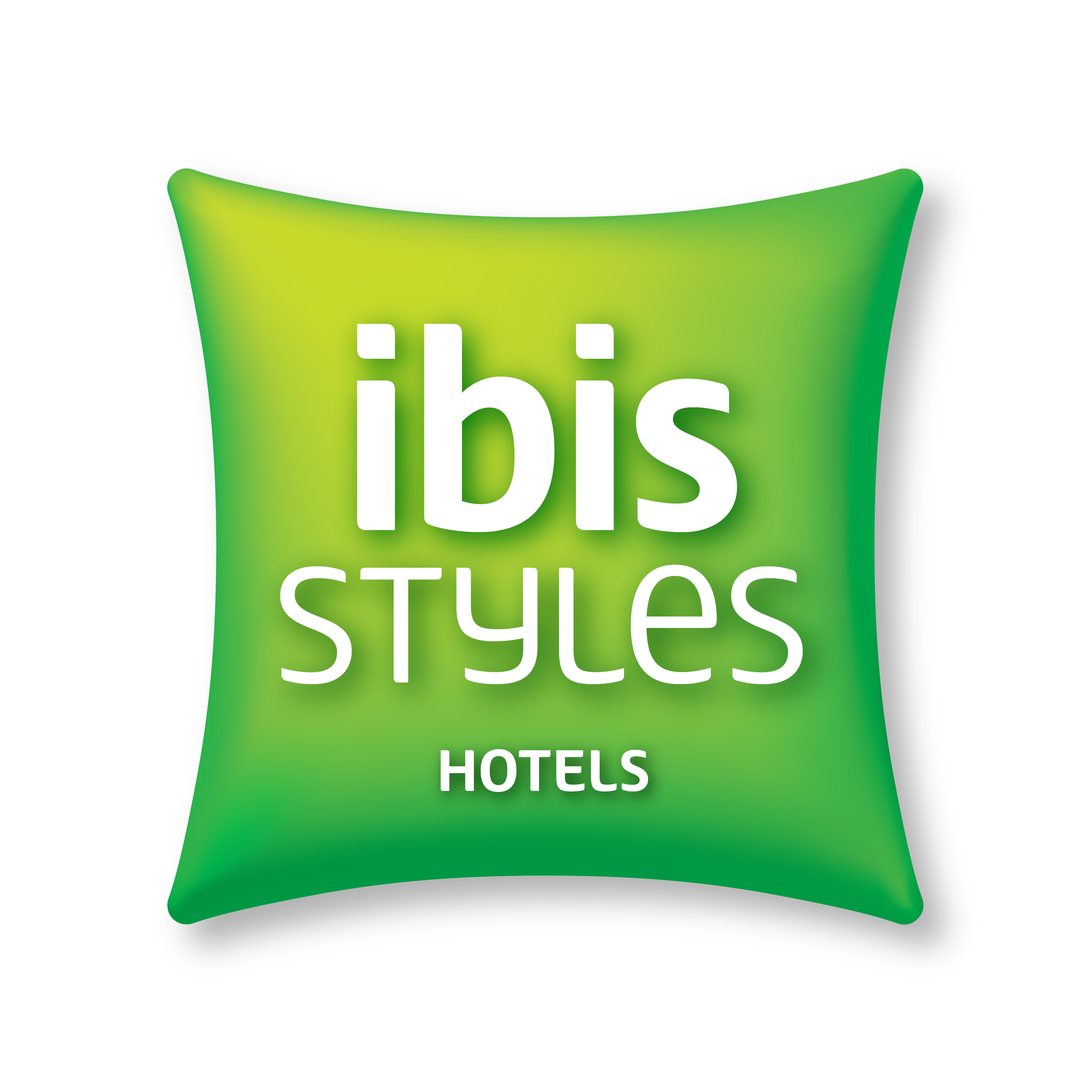 ---
La Vrillonnerie RN10
Rue Michaël Faraday
37170 Chambray-Lès-Tour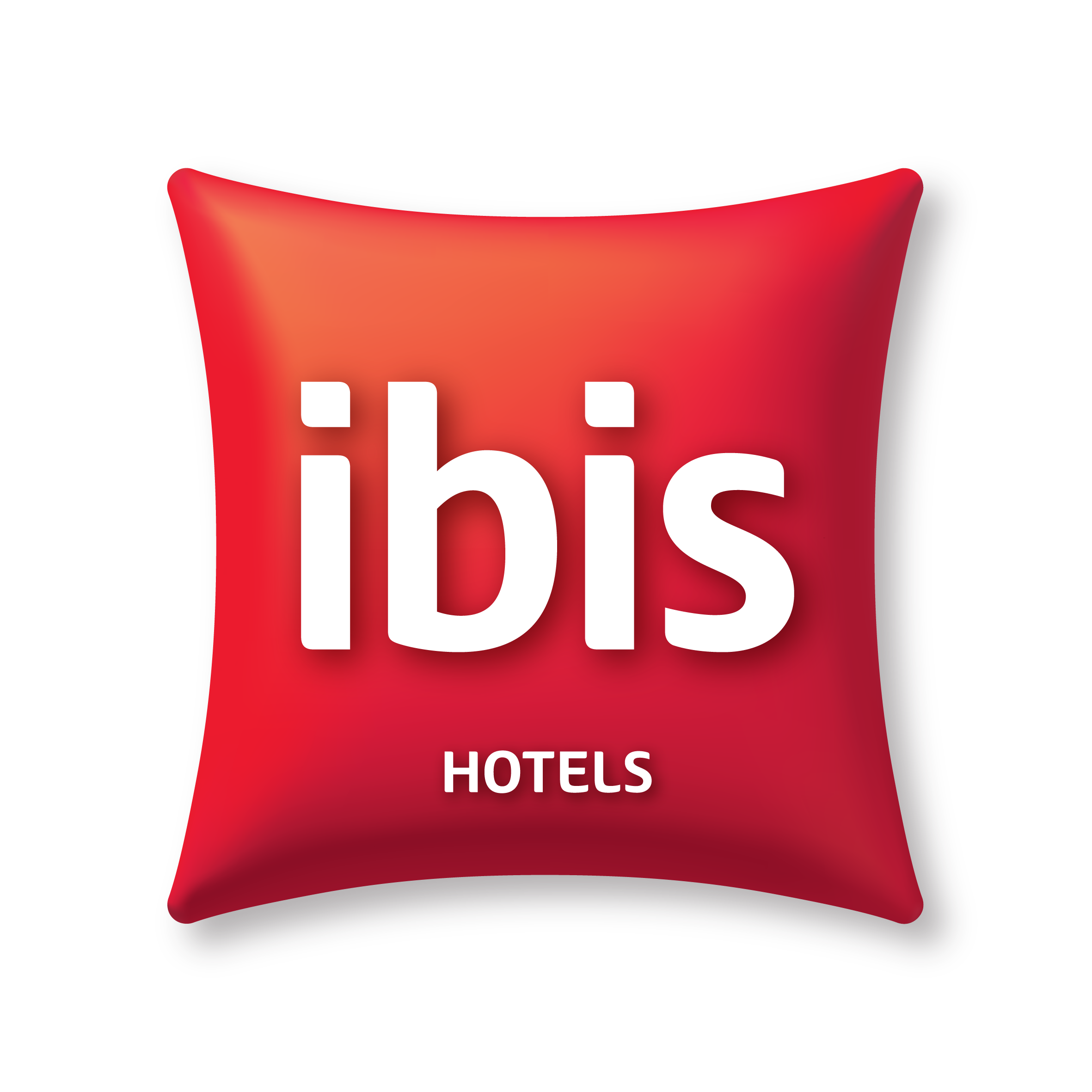 ---
La Vrillonnerie RN10
Rue Michaël Faraday
37170 Chambray-Lès-Tour
---
+33(0)2 47 80 18 10
+33(0)2 47 28 25 28
7, Rue de Larcay
37550 Saint-Avertin
Hôtel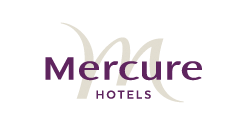 Address
---
11 rue de l'Aviation
37100 Tours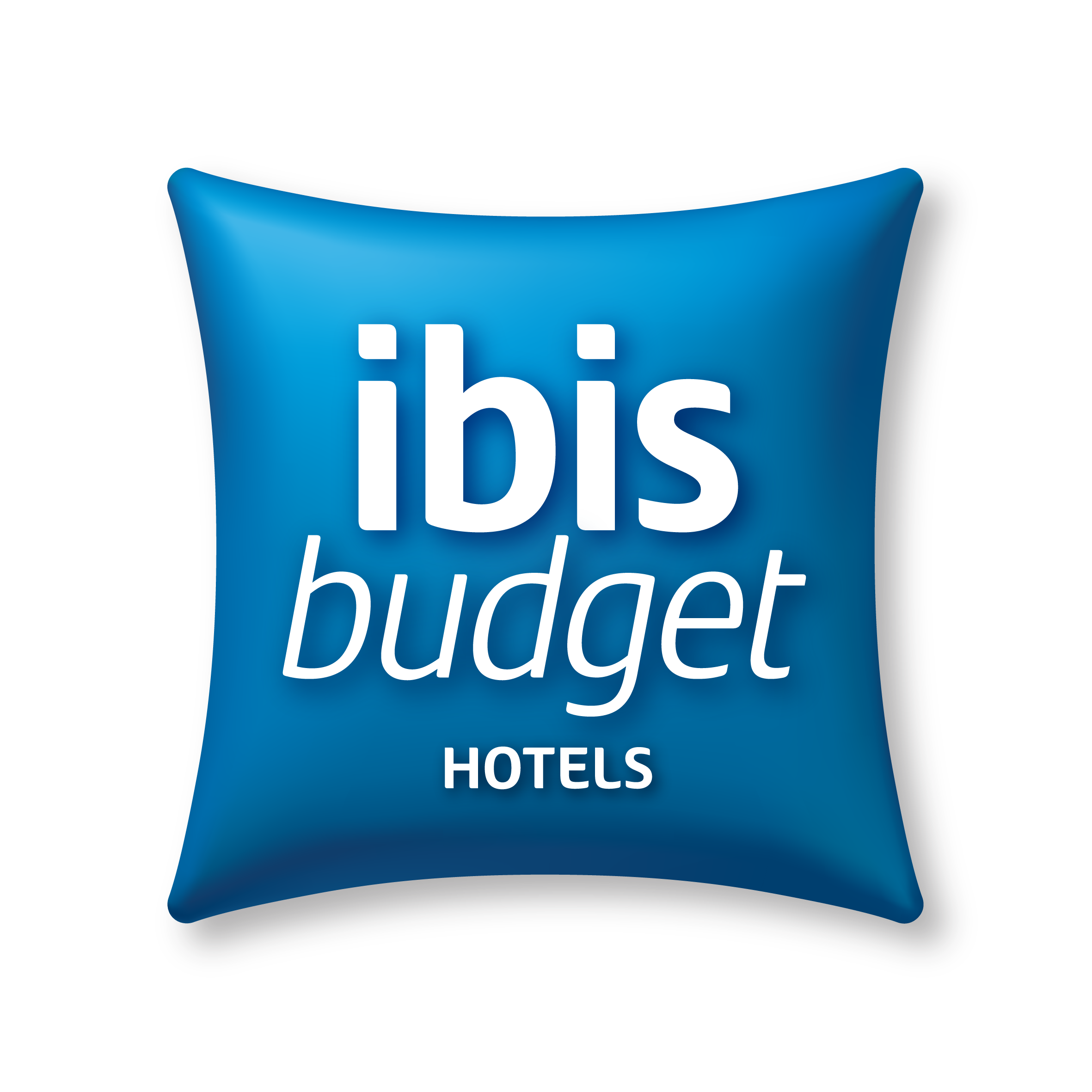 ---
ZI de la Milletière
7, rue de l'Aviation
37100 Tours